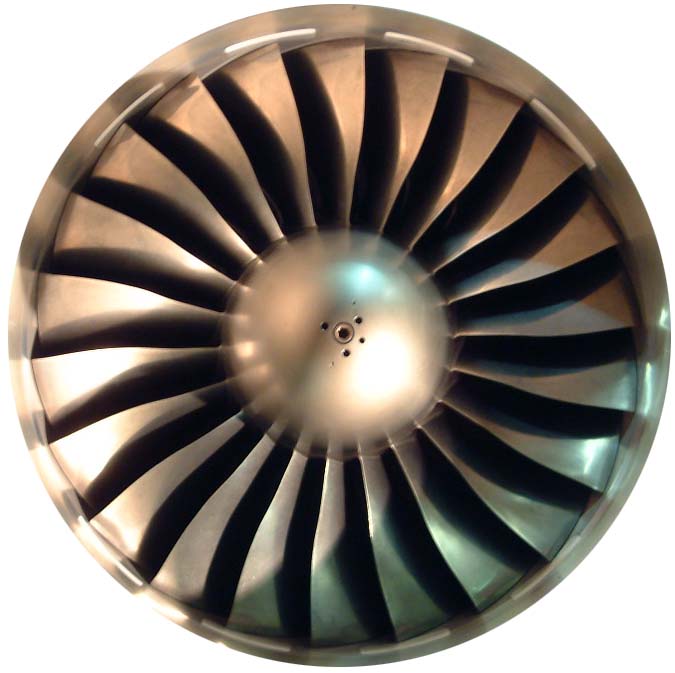 History
The research sponsored by the GUIde Consortium has always been interdisciplinary in nature and required research in the areas of structures and fluid mechanics.  The first three iterations of the GUIde Consortium were centered at Carnegie Mellon University for nearly 15 years.  In 2008, the GUIde 4 Consortium Center for Aeromechanics was established within the Mechanical Engineering and Materials Science (MEMS) Department at Duke University.  The GUIde 5 Consortium continued this tradition of interdisciplinary collaboration with a focus on high-cycle fatigue in turbomachinery from 2013-18. The GUIde 6 took place from 2018-2022 and focused on forced response, system identification, Non-Synchronous Vibrations, and novel blisk configurations.
The GUIde 7 consortium began in Fall 2022 to continue the cutting-edge industry collaborated reseach on turbomachinery aeromechanics. Duke University continues to be the legal entity that forms contractual agreements with the industrial companies, government agencies, and the selected research institutions. 
GUIde 6 Consortium Members
Federal Sponsors
Industrial Sponsors                   
ANSYS
Doosan
General Electric
Honeywell
IHI
Mitsubishi-Hitatchi
MTU Aero Engines
Pratt & Whitney
Rolls-Royce 
Safran
Siemens Energy
Honda R&D
Research Institutions
Duke University
Purdue University
The Ohio State University
University of Michigan
Leibniz University Hannover
Affiliate Member
Apex Turbine Testing Technologies
GUIde 6 Steering Committee
The Steering Committee is comprised of representatives from the GUIde 6 Consortium's industrial and federal funders.  These members, who are technical experts in unsteady aerodynamics and vibration, evaluate technical proposals, set research directions, and "guide" the researchers as their respective projects develop. 
Mission 
Understand and control turbomachinery blade response and, as a result, decrease engine development time and cost, and increase engine reliability
Provide an international focus on forced response research and enhance technology transfer to industry
Vision
In order to achieve its mission, the GUIde Consortium established a coordinated research and development (R&D) effort within the various aspects of the phenomena inherent in the vibratory response of bladed disks. This approach has three primary features:
Industry and government participation in the development of a internationally coordinated R&D program.
Active participation by industry and the government in evaluating the research and setting research directions on a quarterly basis.
Expediting the transfer of the resulting technology to industry.
To develop the R&D program, research proposals are solicited from internationally known researchers in the area of unsteady aerodynamics and structural response in gas turbine engines.  The proposals include research that addresses the development of analytical models, supporting experimental data, and design tools and design strategies for controlling bladed disk vibratory response. 
The primary advantage for the industry and government members sponsoring the proposed R&D activities through GUIde is the general and rapid transfer of needed technology to industry.  The industrial engineers that serve on the GUIde Steering Committee are key individuals who decide what technologies are required within their respective companies.  The involvement of federal representatives, such as NASA, results in improved communication and collaboration between government and industrial R&D programs.